We have extensive experience in emergency service, high end remodel work, and new construction too. We look forward to helping you with your plumbing projects large and small.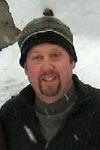 Herb
As the owner, Herb enjoys all aspects of plumbing; high-end new construction, remodels, repairs, service work, sewer repair and he really loves installing tankless water heaters and hydronic heating systems. He enjoys snowboarding, sea kayaking, and hiking with his wife and their two dogs.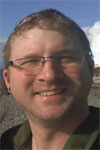 Jared
Jared started plumbing over 14 years ago. During his many years plumbing he has done it all; custom homes, remodeled homes, restaurants, commercial work, as well as service and repair. In his off time, Jared enjoys mountain biking, playing video games and river rafting with his wife.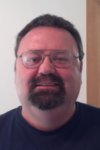 David
Our newest addition, but certainly not new to plumbing! David has been plumbing for about 18 years now and is a friendly guy to boot! He and his wife have three boys and he likes to play the bass guitar, go golfing, fishing and camping in his spare time.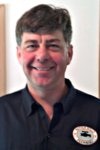 Paul
One of our apprentice plumbers, Paul is quite the handy guy. He is a very hard worker and enjoys spending time with his three kids, camping and hiking. His claim to fame is that he once spent 10 months backpacking in the Olympic Rainforest.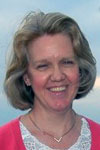 Sheila
Our office manager and a ski instructor on the weekends, Sheila handles all of our bookkeeping and keeps the office running smoothly. Sheila also enjoys biking to work.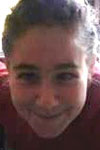 Dee
Our Jill of all trades, Dee pitches in wherever we need her so she's been an excellent addition to our plumbing team. She has been plumbing for a while now and she is great at installing sinks, faucets, toilets, hot water heaters as well as drain cleaning. When she's not plumbing you'll likely find her on the soccer field or hanging out with some of her old rugby buddies.